Qality and Environmental Policy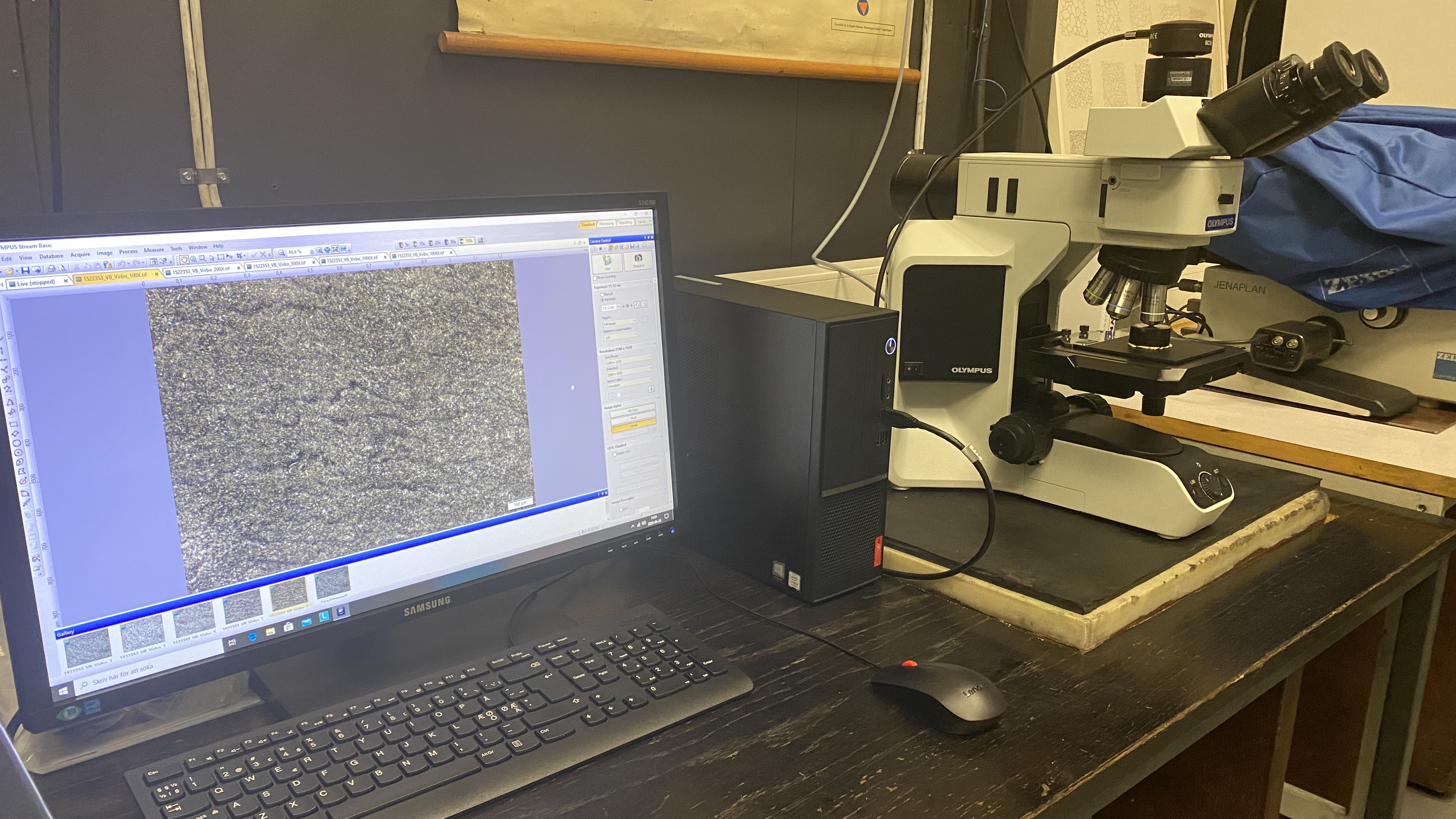 Forgex Sweden AB manufactures forging products with subsequent heat treatment and machining. Our customers consist of leading companies within vehicle, offroad, mining and engineering industries. Our products are included in complex industrial systems and are highly exposed to high stresses and are often security features. ForgeX Sweden continuously works with quality and environmental issues:
By understanding and respecting our customers' requirements, we strive to live up to and exceed their expectations.

Through commitment and clear goals, management and employees work continuously to improve the company's processes.

Forgex Sweden will promote positive environmental development. Knowledge of the environmental impact of the business helps employees actively support the improvement work to reduce environmental impact.

Quality and environmental work must be supported by an effective management system that is constantly improving and compliance with laws and regulations.
Per Axelsson CEO